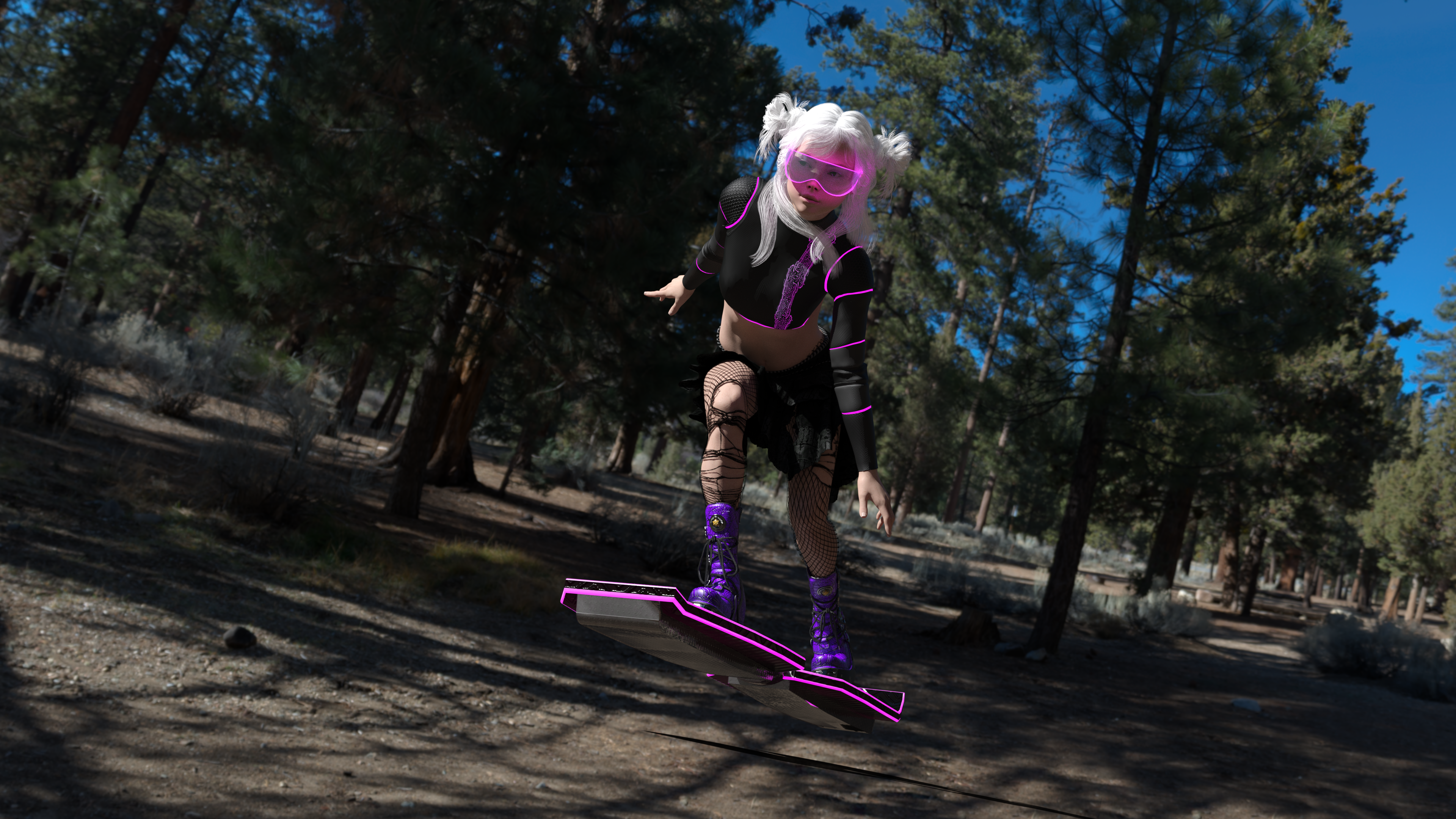 Idora is a protagonist character developed over the last few years as part of a sci-fi world-building personal project. She is near and dear to me and part of a life-long journey to create something epic.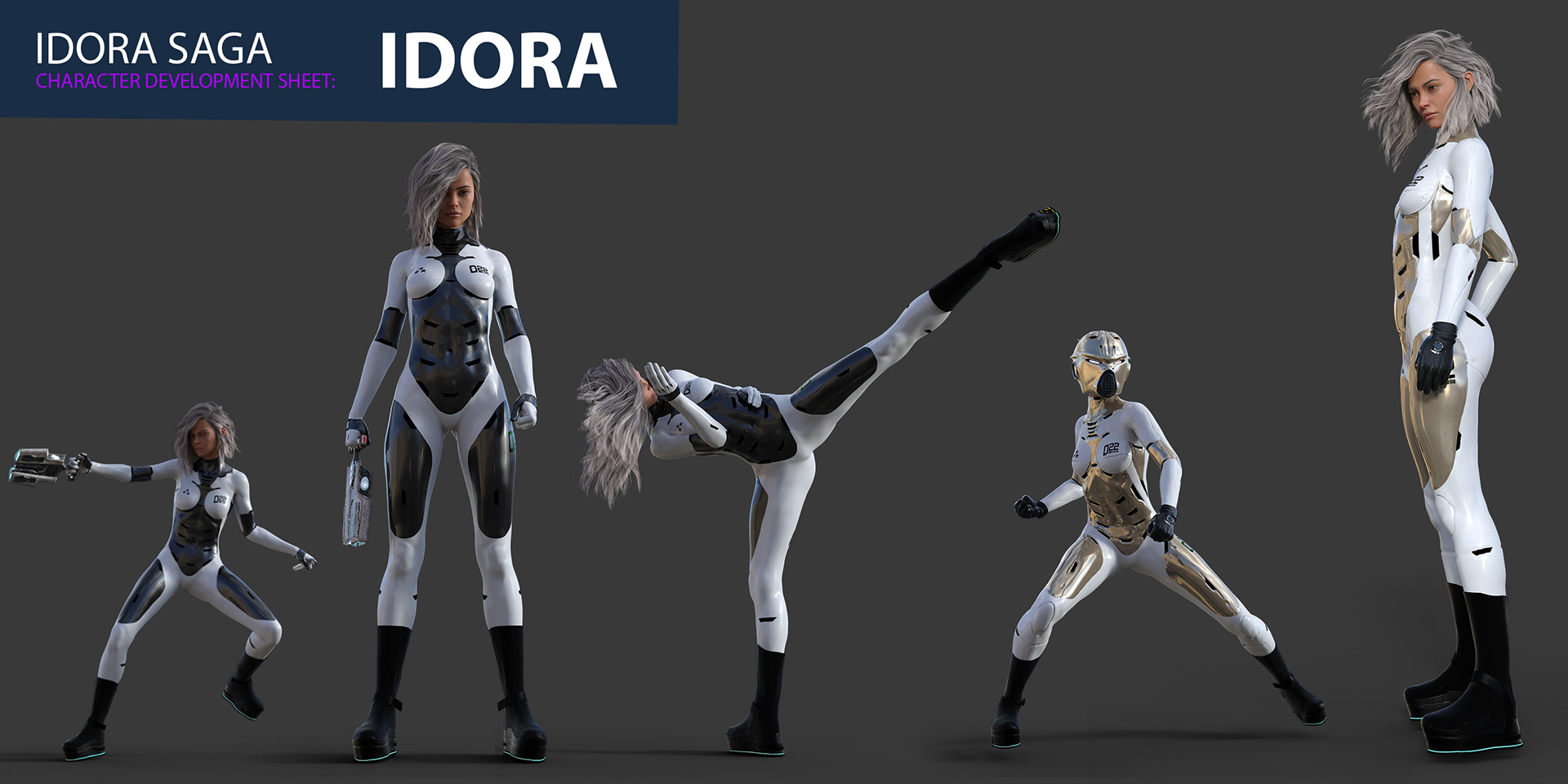 Fundamentally, the Idora story is a coming of age plot in a futuristic world dominated by a large technology corporation that controls near every aspect of citizens lives including energy, communications and governmental functions. We see Idora grow-up from a rambunctious teenager to a young women in the security services.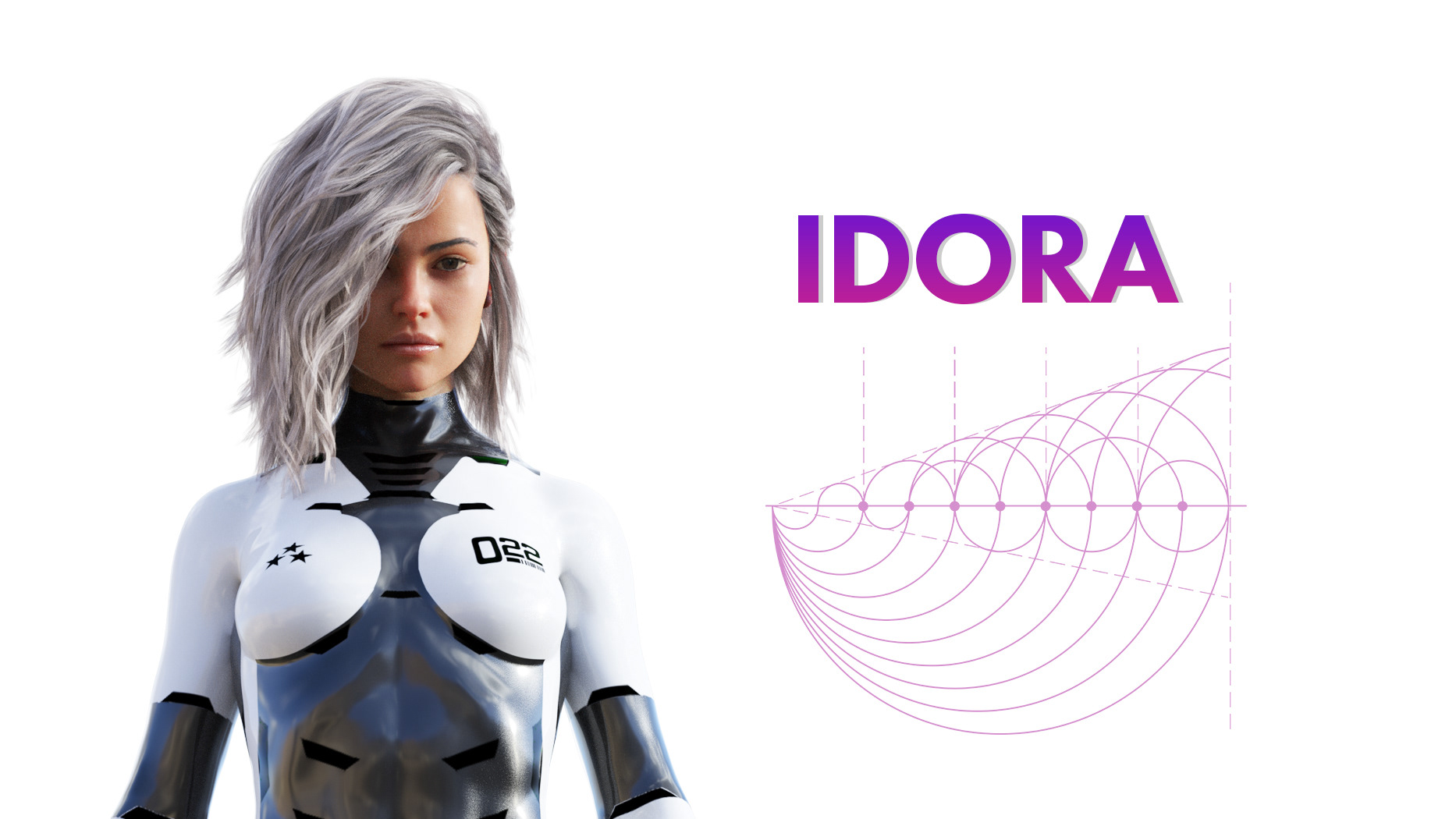 This character has been a way for me to harness creative energy and world-building desire into technical education. Further, however my experimentation with various 3D software packages, rendering applications and time spent working in XYZ has deepened my industry knowledge.